I'm headed to Bath Thursday 26 March 2015 to participate in a one-day symposium on Slow Media hosted by the Media Futures Research Centre at Bath Spa University's Corsham Court campus. I will be speaking about a A Handmade Web. The term 'handmade' usually refers to objects made by hand or by using simple tools rather than machines. The result may be homely — as in a child's clay ashtray — or exquisite — as in a pair of bespoke brogues. I will evoke the term 'handmade web' throughout this presentation to refer to web pages coded by hand rather than by software; web pages made and maintained by individuals rather than by businesses or corporations; web pages which are provisional, temporary, or one-of-a-kind; web pages which challenge conventions of reading, writing, design, ownership, privacy, security, or identity.
I've made a hyperlinked version of my presentation available online here: http://luckysoap.com/statements/handmadeweb.html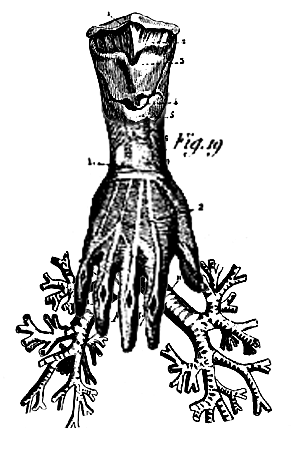 The above image is from Fishes & Flying Things, my first web-based project, Fishes & Flying Things, made entirely by hand in 19995.
For more information on Slow Media, see: The Origin of Slow Media: Early Diffusion of a Cultural Innovation through Popular and Press Discourse, 2002-2010, by Jennifer Rauch (2011).
Slow Media, Thursday 26th March 2015, Bath Spa University, UK
Slow Media Symposium Draft Programme (PDF)
#slowmediabathspa