My web-based computer-generated narrative / poem / performance machine, Along the Briny Beach, is included in the ELMCIP Anthology of European Electronic Literature, edited by Maria Engberg, Talan Memmott, and David Prater. The anthology officially launched with the distribution of USB drives at the ELMICP conference Remediating the Social, which took place in Edinburgh, 1-3 November 2012, and is now available online: http://anthology.elmcip.net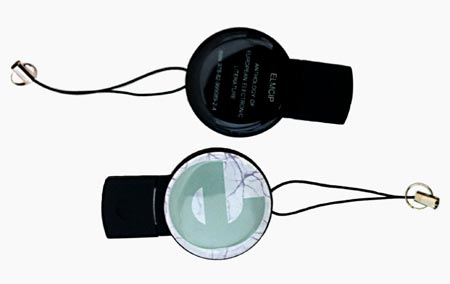 Of Along the Briny Beach, the ELMCIP Anthology editors have this to say:
Using scripts both generative and performative, the work is a continuous rewriting of itself. Though much of the text is appropriated from other sources –Conrad, Carroll, and Charles Darwin – we can still call Carpenter the author of the work due to the intentional selection of appropriated texts and their rearrangement, or reconfiguration as Along the Briny Beach. From the consistency in selected works – all have to do with the sea – to the sea foam green color palette; Carpenter presents text as integration between writing, function, and design.
The ELMCIP Anthology contains works by 18 authors, as well as a selection of videos, essays, syllabi, and other teaching materials pertaining to Electronic Literature. For more information about ELMCIP, visit: http://elmcip.net/