Visionary Landscapes, Vancouver WA
After five days in Vancouver BC I headed down to Vancouver WA for
Visionary Landscapes: The Electronic Literature Organization Conference 2008
. This Vancouver convergence was purely coincidental. It was convenient in so far as I doubt I would have made it to the conference were I not already out west, but visiting two Vancouvers in one trip made for some confusing conversations. For example, when I was going through customs in Vancouver they asked me where I was going: Vancouver, I said.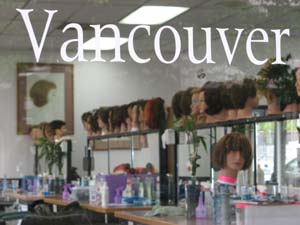 In Vancouver BC they refer to Vancouver WA as "the other Vancouver." In Vancouver WA it is difficult not to refer to Vancouver BC as "the real Vancouver." According to tourist propaganda found in the conference hotel, Vancouver WA was founded 30 years before Vancouver BC. The town has done little with this head start.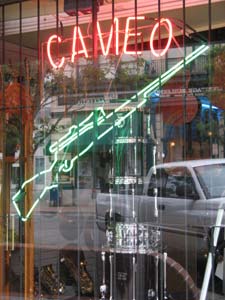 There seemed to be an inordinately high number of pawnshops per capita. Beauty parlours too. But when a few of us asked where the grocery store was we were laughed out of town. Literally – out of town. The hotel concierge informed us that the closest grocery store was across the bridge in Portland, Oregon. Picture it: Dutch, a Quebecois, a Norwegian and me, a kid from rural Nova Scotia walking across the state line to buy fruit and granola bars and other provisions to sustain us through the conference's schedule of impossibly early mornings, late lunches, long days and dinners delayed some nights so late that it almost made more sense to skip ahead to straight up drinking.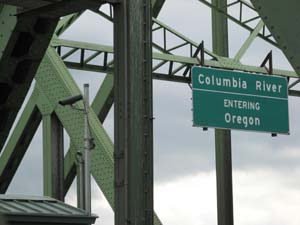 Every morning at 7:30AM we were loaded onto two yellow school busses for transportation to the conference site, which was so far from the conference hotel in "downtown" Vancouver that the penalty for missing the school bus was a $25 taxi ride. The Washington State University Vancouver campus is beautiful and well-equipped, but oh so tiny. Or maybe it only appeared to be tiny because Mount Saint Helens loomed so large on the horizon.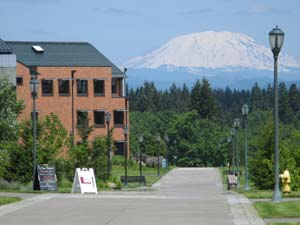 On one hand it was kind of exciting to ride in a school bus full of the world's leading experts in and practitioners of electronic literature. On the other hand, if either of these school buses had been in a horrible traffic accident it would have completely wiped out e.lit as a genre.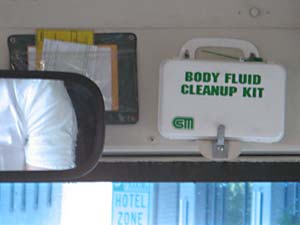 Electronic literature is a small but international community. The conference had a family reunion feel to it. We all know each other's names but many of us had never met in person. I had two works in the
Media Arts Show
was held in conjunction with the conference:
Entre Ville
and
The Cape
. I was a little nervous about performing these works in front of such an august crowd, but afterward a surprising number of people came up and told me they've been teaching these works. For some reason it never occurred to me that people whose work I'd been admiring online for years might also be aware of my work.
Oh Internet, once again I under-estimate you.
More information on Visionary Landscapes: Electronic Literature Conference 2008:
Visionary Landscapes
There was a write up on the Media Art Show a local paper, The Columbian:
Works of Art A Click Away
. . . . .
Labels: conference, electronic literature, Entre Ville, The Cape