In this discussion of political and pragmatic aspects of independent production, online publication, fabricating fiction and recycling code, I will chase narrative threads across media and trace technological continuities between my hypertext fictions and their precursive forms, which include: the book, the zine, the lab report, the slide show, the guide book, the bulletin board and graffiti.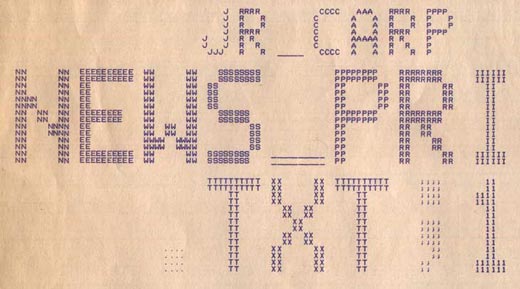 When I logged on to my first Unix account in 1993 the Internet was a totally textual world. I didn't know a thing about computers, but had always been an avid letter writer; written communication over long distances didn't seem like such a leap of faith.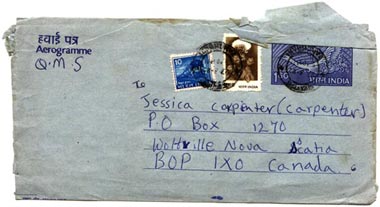 Responsa Literature: Partial replies to Scattered Questions, presented at: MiT4: The Work of Stories, MIT, Cambridge, MA
May 6-8, 2005.

Henry Jenkins, Director of MIT's Comparative Media Studies program, speaks of a new paradigm in media scholarship, one which merges conceptual models from a range of disciplines to address issues of media content, context, and change. It is comparative across media, historical periods, national borders, and disciplinary perspectives.






"I'm looking for something new.

I'm looking for something familiar, to hold against so much newness."

Notions of the Archival in Memory and Deportment

[1996]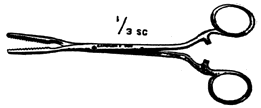 PRECURSOR n. 1. a person or thing that precedes and announces.

WARNING: I'm a fiction writer. Don't believe everything I say.




The Zine: Fishes & Flying Things [1995]
I have an undergraduate degree in photocopying. In 1995, during a residency at the Banff Centre, I tried to make a zine using a computer and wound up making my first website instead. I still make zines with a photocopier. [$2]
The Map: Mythologies of Landforms and Little Girls [1996]
The illustrated intertextual nonlinear narrative requires a map.
The Slide Show: Send More Than Words... EVERYBODY LOVES PICTURES [2003]
My uncle took this sequence of photographs, wrote caption on the back and sent to my grandmother 40 years ago. Then everyone forgot about them. I found them in this envelope. A "found" slide-show script brought them back to life.
The Lab Report: Forsaken Orbit [2004]
I edited texts from the NASA website, taking the "high" out of the "tech" talk of Galileo Obiter engineers, who were clearly distraught at having to end the life of their intrepid satellite.
The Lab Report: The Cape [2005]
The images, diagrams and maps in The Cape are culled from a hard copy of an Environmental Geologic Guide to Cape Cod National Seashore published in 1979, which happens to be when the story is set.
The Guide Book: How I Loved the Broken Things of Rome [2005]
The cluttered interface of How I Loved the Broken Things of Rome is inspired by the pedagogical style of the modern guide book and a 500 year history of travel writing.
The Neighbourhood: Entre Ville
Entre Ville is an amalgam of the graffiti tags, gardens, garbage and gossip of my back alleyway... You can't make this stuff up. [2006]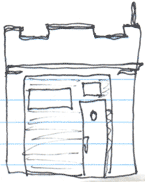 Media convergence: The poem "Satin Urbain Street Heat" was first published online on NthPosition.com (UK). The web version of Entre Ville was commissioned OBORO for the 50th anniversary of the Conseil des Arts de Montréal. It launched at the Musée des beaux-arts de Montréeal in April 2006. Four months later I made a mini-book version of Entre Ville, which also contains the URL, and which will be distributed in the Distroboto - a neighbourhood institution.


MERCI! J.R.C. August 14, 2006